Philanthropy & Culture: PF Partners with Ronald McDonald House & Durham Bulls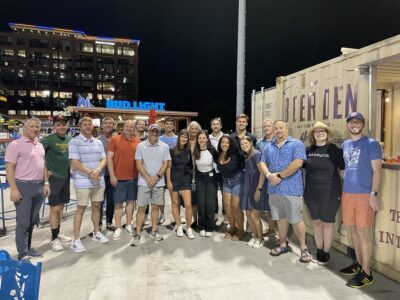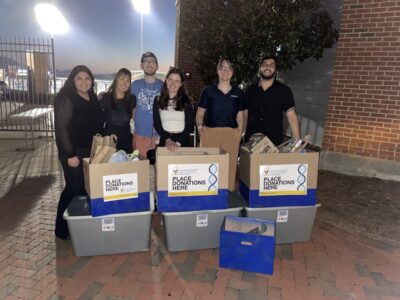 Philanthropy & Culture: PF Partners with RMDH Chapel Hill, Durham & Wake
As a patient-focused delivery team, we are committed to connecting our team members to patients and their families. Connecting our team to the patients has fostered a culture within our organization that is focused on providing solutions, meeting deadlines, and getting results. 
As part of our commitment to connecting with our community, the Raleigh-Durham Project Farma team took our industry friends and family out to the ball game! We attended a Durham Bulls game with the goal of collecting over 75 items for Ronald McDonald House's summer restock. Items included pre-packaged foods, home essentials, toys and games, and other supplies for families using the Ronald McDonald House for an extended stay. Our team knocked our goal out of the park by collecting over 900 items for the Ronald McDonald House!
The first Ronald McDonald House opened in 1974, after recognizing the need for parents to stay close to their hospitalized child. Their mission is to create, find, and support programs that directly improve the health and well-being of children and their families. Ronald McDonald House provides more than 1.5 million overnight stays each year. 
To learn more about how you can support Ronald McDonald House Charities, click here!