Philanthropy & Culture: PF Partners with Feeding San Diego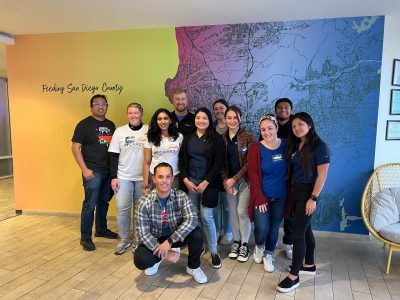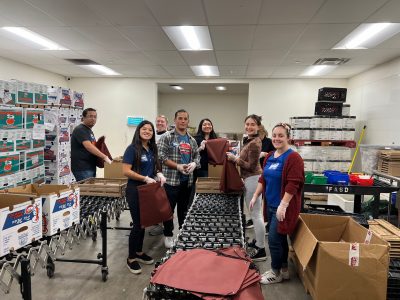 PF Partners with Feeding San Diego
As a patient-focused delivery team, we are committed to connecting our team members to patients and their families. Connecting our team to the patients has fostered a culture within our organization that is focused on providing solutions, meeting deadlines, and getting results.   
The Southern California Project Farma team had a blast volunteering with Feeding San Diego, part of Feeding America! Our team helped by cleaning produce, packing boxes of food, and sorting through donations for those living with food insecurity. Overall, we packaged over 200 individual care packages and sorted through 15,000 lbs of food to be sent to local families!   
To learn more about how you can support Feeding America, click here!