Philanthropy: National Organization for Rare Disorders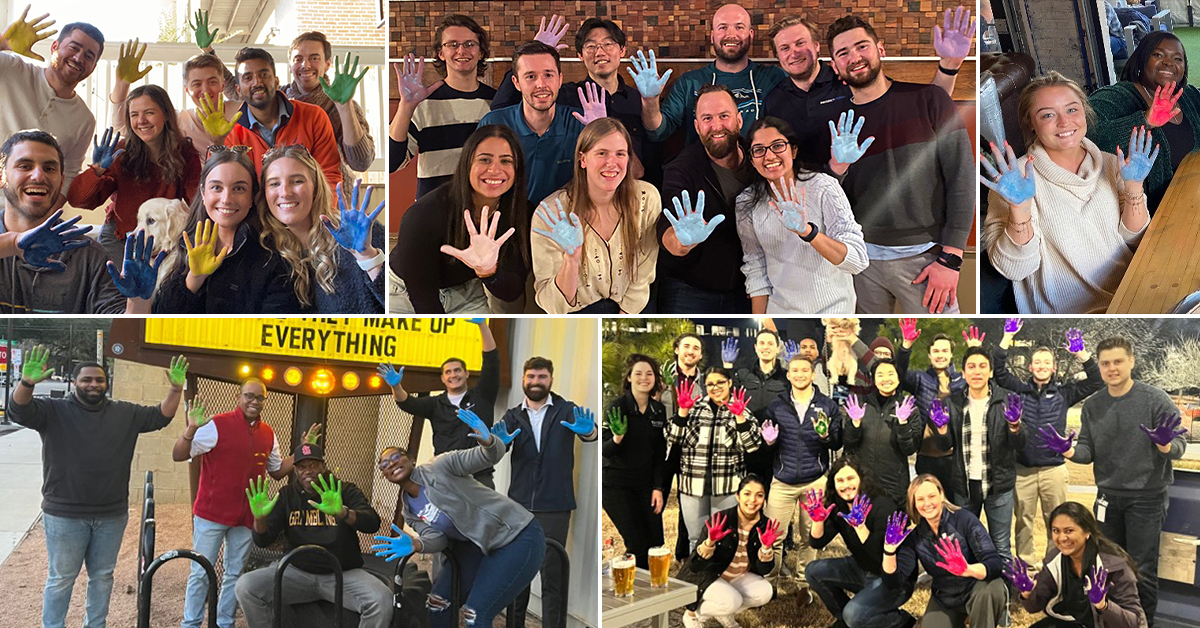 Philanthropy: NORD & Rare Disease Day
As an industry-leader fighting to find cures for multiple rare diseases, Project Farma is proud to support the National Organization for Rare Disorders (NORD) in spreading awareness for #RareDiseaseDayon February 28th.
Today and every day we are inspired by the strength and perseverance of the Rare Disease Community. Throughout the month of February, Project Farma team members painted their hands in support of the National Organization for Rare Disorders' (NORD) mission, raising awareness and advocating for the millions of patients living with these diseases around the globe.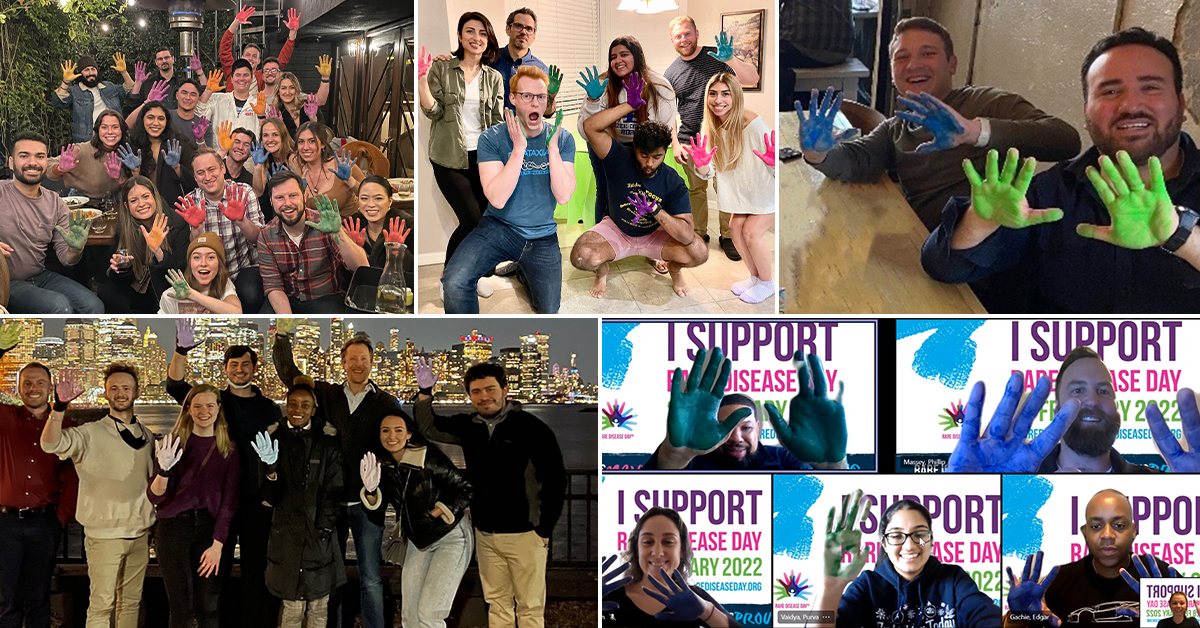 Rare Disease Day is the globally coordinated movement on rare diseases, working towards equity in social opportunity, healthcare, and access to diagnosis and therapies for people living with a rare disease. Since its creation in 2008, Rare Disease Day has played a critical part in building an international rare disease community that is multi-disease, global, and diverse– but united in purpose.
The official logo for NORD is a hand. As in previous years, NORD saw many championing the use of the Rare Disease Day hand symbol logo. Other ways to spread awareness about NORD and #RareDiseaseDay are to share a post on social media or by lighting up monuments, buildings, or homes in #RareDiseaseDay colors.
CLICK HERE TO LEARN MORE ABOUT RARE DISEASE DAY
Date: February 28, 2022