Philanthropy: Holiday Heroes; 2021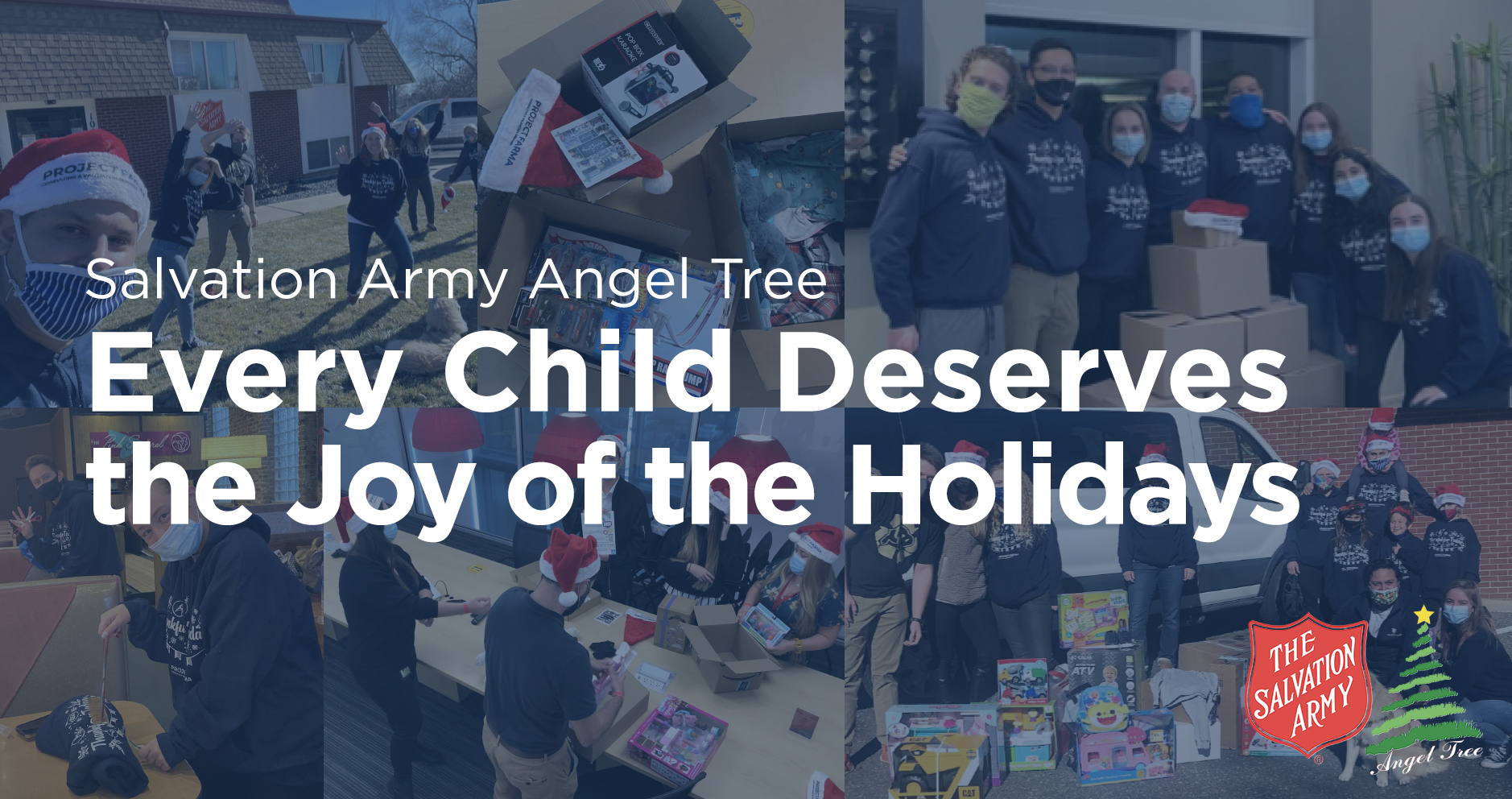 2nd Annual Holiday Heroes Initiative!
In November, we kicked-off our second annual Holiday Heroes campaign! We've partnered with The Salvation Army's Angel Tree, a program that provides gifts for children who might not otherwise receive one. The Salvation Army identified families in need and provided us with wish lists that each one of our employees has the opportunity to fulfill.
Last year we pledged to fulfill 125 children's wish lists and ended up overachieving our goal with a total of 135 children's wish lists fulfilled! This holiday season, we are spreading holiday magic across 9 communities with a goal of fulfilling over 200 children's wish lists!