Philanthropy: Volunteer Time Off (VTO)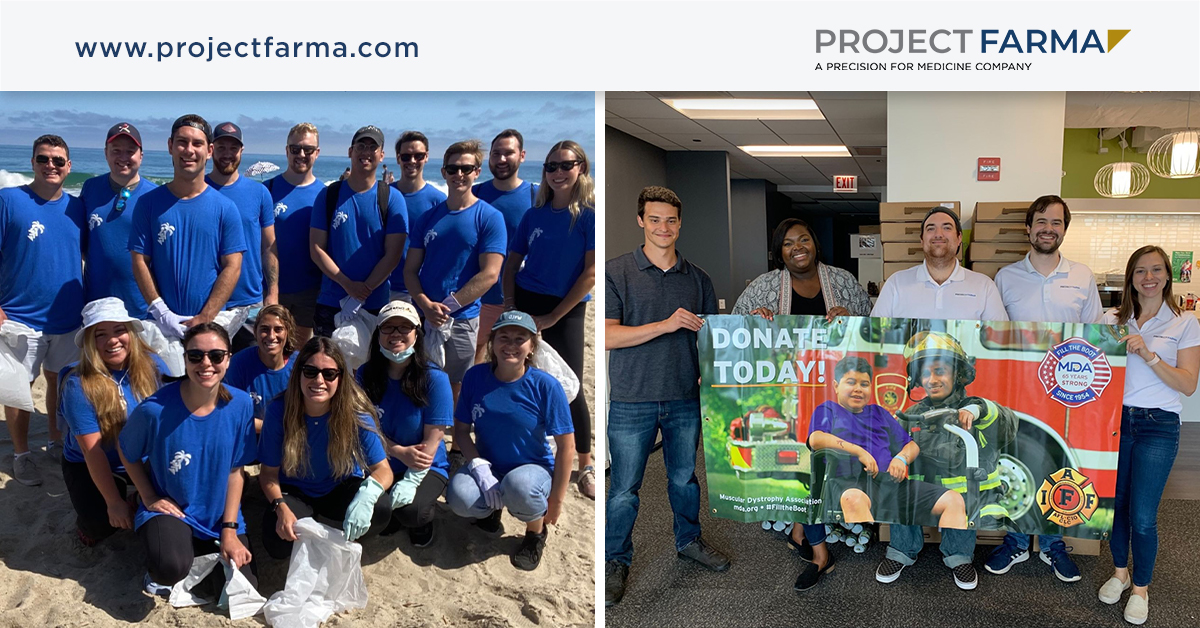 We recently kicked off our Volunteer Time Off (VTO) Initiative! In alignment with our CARES Mission, we implemented a Volunteer Time Off (VTO) policy to support our team in giving back to their communities. VTO includes one paid day off of work per calendar year to dedicate to community service through volunteer work. Read below to see how three of our regional teams gave back to their local communities!
Our Midwest team volunteered with the Muscular Dystrophy Association (MDA) for their Fill The Boot initiative! Fun Fact: Fire fighters across the US have been working with the MDA for 67 years to help raise money to fund research, support care centers, and send kids to MDA Summer Camp. The SoCal teams (Oceanside & Los Angeles) met in Laguna Beach and spent the day cleaning the beach and fostering our team-oriented company culture.