Philanthropy: Watch Your Step for Charity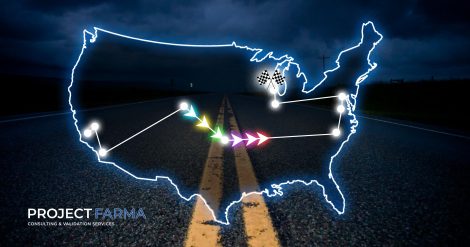 In July of 2019, Project Farma started "Watch Your Step", a philanthropic heath and wellness campaign focused on raising money for various charity organizations. With our team's participation, we were able to create a competitive atmosphere, establish healthy habits, foster body positivity and improve holistic health all while supporting our favorite charities.
We gauged the success of this campaign using two metrics; total steps and total distance. Over the course of nine weeks we tasked our team with a goal of walking at least 8,000 steps every day! At the end of each month, Project Farma would make a donation to the charity of the team's choosing with the highest average in total steps and overall distance.
At the end of the campaign, Project Farma was proud to complete a total of 45,361,233 steps, 22,681 miles and $4,000 in donations to various charities.