Philanthropy: Project Farma & Project NICU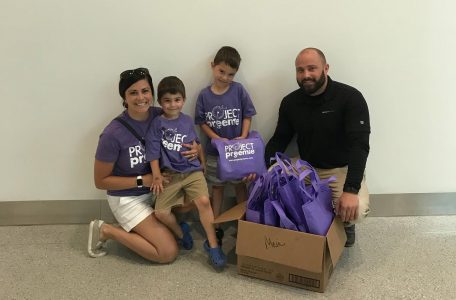 Connecting our team to the patient allows for a culture focused on providing solutions, meeting deadlines & getting results.
Project NICU is dedicated to supporting families with children in the neonatal Intensive Care Unit and the medical professional who care for them. We were fortunate enough to partner with Project NICU to provide start-up support as well as an investment towards their Care Package initiative, delivering care packages to parents in the NICU.